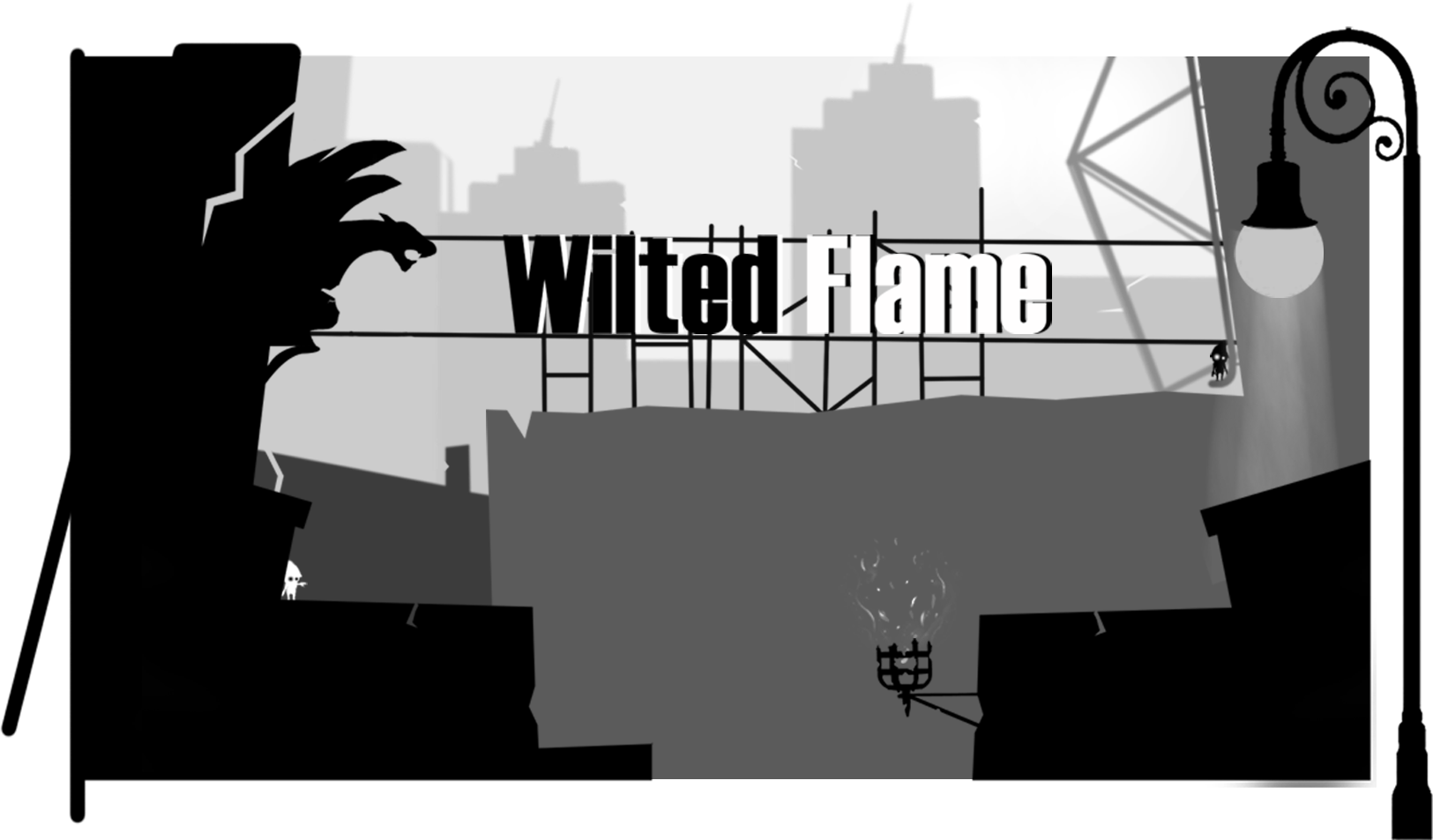 Wilted Flame
A downloadable game for Windows, macOS, and Linux
Wilted Flame
Wilted Flame is a game unleashed by four students in a 48h JAM.
You are the last flame and the gnomes need to be close by, as without you they would lose their true powers.
The problem is that the flame when seeing the reddish eyes of the gnomes, decided to run away, but they located you wherever you went.
To move forward you need to change to the opposite color of the object you want to reach and thus be able to reach as far as possible.


Commands
Movement with <A / D> and <left / rigth> arrows.
Jump with SPACE.
Change color with Q.

FOLLOW US
Please follow us to to stay up to date on future releases.

Download
Comments
Log in with itch.io to leave a comment.
A fun prototype, I'd like to see how it continues. So many gnomes... :)
Thank you very much! We are making new levels and fixing bugs to make the game experience bigger and more rewarding.